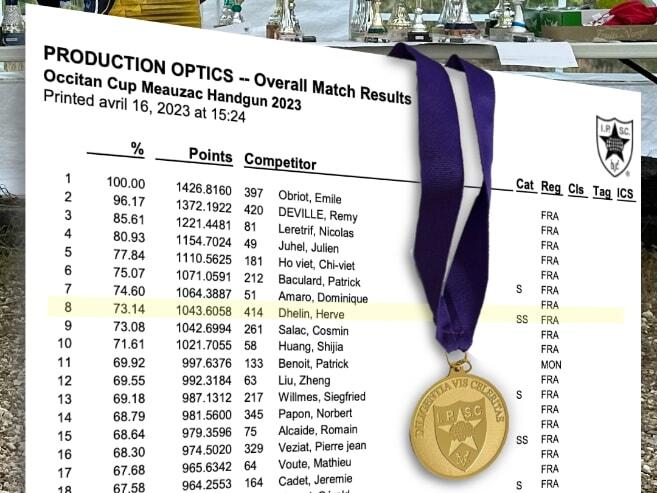 Occitan Cup 2023 Meauzac
2023-04-20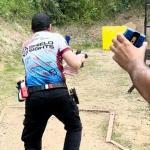 Extreme Euro OPen 2023
2023-08-17
IPSC Rule Books 2023
I guess you all saw that the April 2023 Rule Books are out!
They integrate the last amendments presented a few weeks ago following the last extraordinary general assembly of the IPSC.
The following Rules amendments were approved by the Assembly:
– Handgun Production Optics Light Division was deleted.
– Action Air PCC and Rifle Disciplines were approved.
– .22LR Handgun was adopted as a new IPSC Discipline as part of a Junior Program.
– Grand Senior was ratified as the name of the new Category of shooters from the age of 70.
– IPSC Micro targets were adopted for PCC, Rifle and Action Air.
– The proposal to limit weight for the magazine base pads in the Handgun Production Divisions was NOT approved.
– Proposals to permit aftermarket triggers and hammers without restriction in the Handgun Production Divisions were approved.
Enjoy downloading and reading your Rules ! 😉