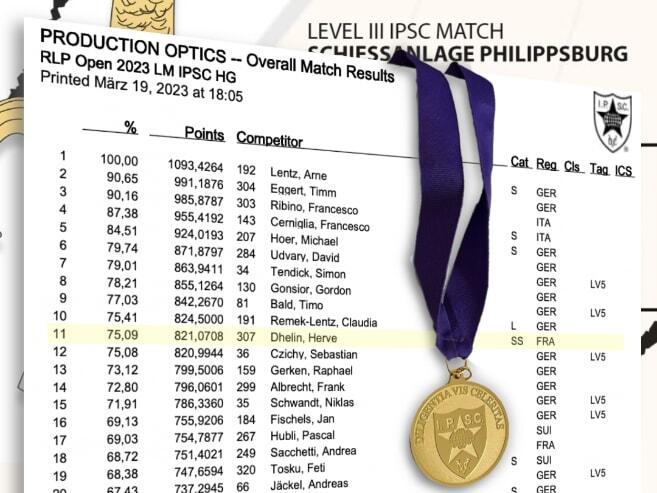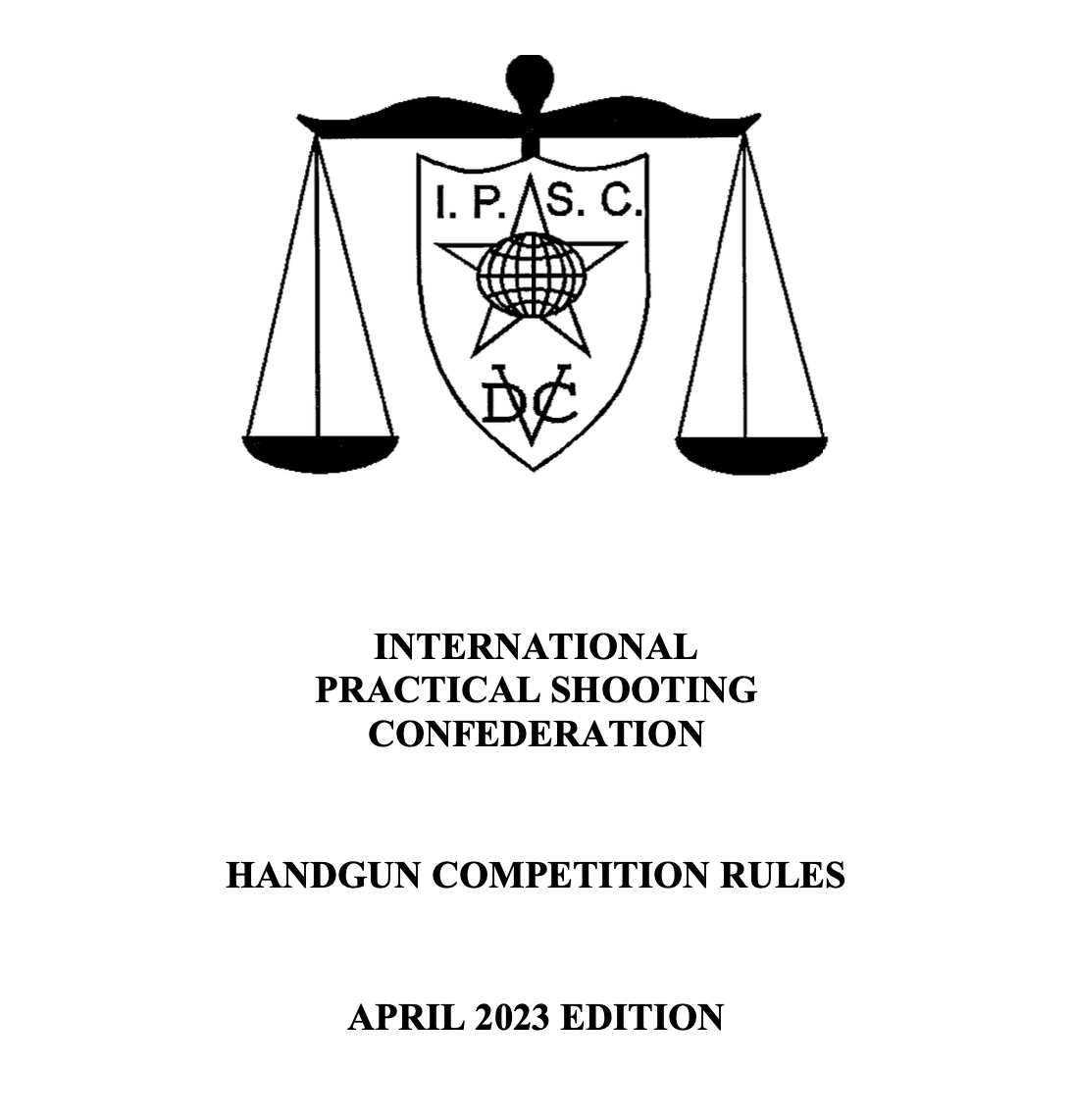 Rule Books 2023
2023-04-28
Occitan Cup 2023
We shot last weekend the Occitan Cup 2023 match in Meauzac, a Handgun and PCC level III match.
16 stages to shoot for about 3000 shots. Eric and the AMTARC team had prepared for us varied and deceptively easy stages. I had not come since the 2016 edition. At least this year the rain was reserved for the pre-match :-) It was quite cool because of the wind in the morning, but we shot most of the time under the sun.
I was on the waiting list for the match, luckily Shield was sponsoring this event so they were able to get me a slot. I shot in squad 25 with 2 other shooters from AST Roissy and the inevitable Breton guys on duty....Patrick and Julien. I shot this match in Production Optics division of course.
Not too bad results.
The season having started very early this year, I had only shot one match in Germany a few weeks ago before this one and I will only shoot the TVR Cup in Lain before the French Championships in May. So not too much training!
I didn't make any big mistakes, except my only Mike on the last stage, a speedshoot where I pass quickly in front of a target thinking that if the second one is there I'll have a lot of luck...I wasn't very lucky :-)
I had no problems with my Shadow 2 Prod Optic Ready with its red dot Shield RMSx and the Eemann Tech preparation kit.
I was quite accurate with nearly 83% of A, 15.5% C 1.35 of D, I need to reduce the number of C's even more and especially move faster, speed up my transitions and more shots on the move.
I finished 8th in Overall at 73% of the winner (Emile Obriot) and 1st in Super Senior category.
A good weekend for the AST Roissy shooters
5 shooters of AST Roissy shoot the Occitan Cup 2023 and.... we finish with 5 Podiums!
Emile Obriot: 1st Division Production Optics, category Overall
Herve Dhelin: 1st Division Production Optics, category Super Senior
Lauren Rubio: 1st Production Division, Senior category
Thierry Obriot: 2nd Open Division, Super Senior category
Christian Cutaya: 2nd Division Standard, Senior category
The results of the Occitan Cup 2023 Overall here.
The results of the Occitan Cup 2023 Category here.
The results of the Occitan Cup 2023 Stages here.