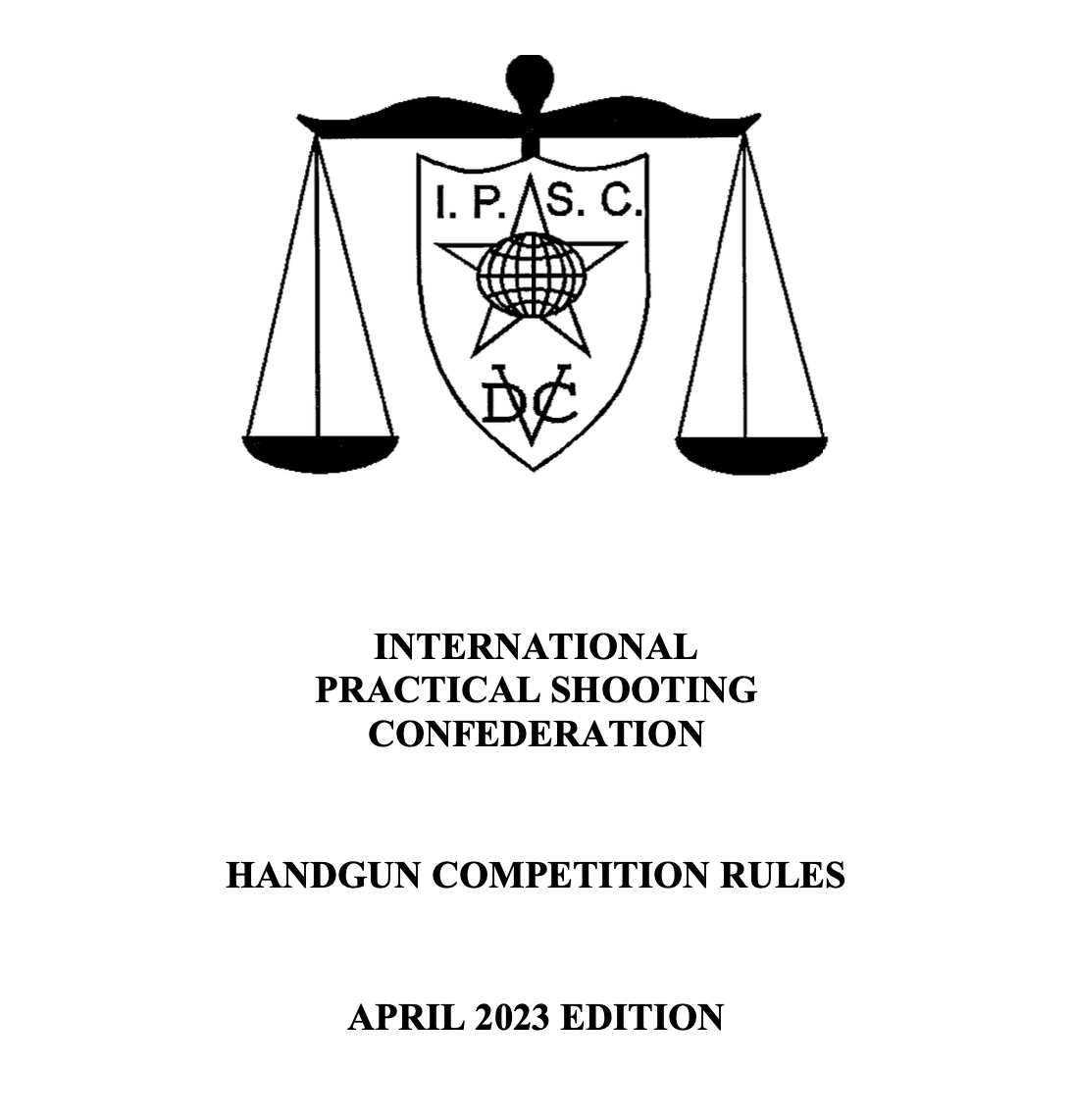 Rule Books 2023
2023-04-28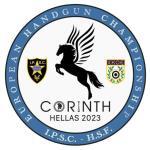 European Handgun Championship 2023
2023-09-06
Extreme Euro Open 2023
The Extreme Euro Open 2023 was held from June 22 to 24 in Hodonice, Czech Republic. Nearly 700 shooters (out of 1078 registered) from 53 different countries competed over 30 stages, shooting around 535 shots. The match is shot over 3 half-days of 10 stages under the blazing sun or rain of Hodonice. Extreme Euro = Extreme Weather :-)
It's not that the stages are complicated, it's just that there are 30 of them, so you have to keep up. There's at least one mechanism per course, and several on the medium and long courses. This year we've had bobbers with 2 overlapping IPSC targets on several stages, which is a pain :-)
I still have a problem on some courses where the flats blend in with the color of the mound in the shade of trees. I'm always doing extra-shoots when I can't see the targets. Good atmosphere as usual, sun and rain.
I shot as usual in Production Optics with my CZ Shadow 2 with its Shield RMSx red dot in 4 MOA. No worries throughout the match.
Mixed results
I got a no-shoot (unlikely) and 3 mikes on the whole match, but I wasn't fast enough and didn't engage the bobbers well on the last day. I finish at 69.34% in Overall and second in Super Senior behind Frank Garcia and still a few points ahead of my German friend Rolf. As I'm a nice guy, I lent my backup CZ to a French shooter who broke his Phoenix on the first course. He still had the courtesy to come in behind me in the overall standings. Swiss quality isn't what it used to be :-)
But it was also an opportunity to meet my sponsors for the first time, in this case Justin Cooper from Shield and Dmitri and Jana Eemann from ipscstore.com. I hope to see them again in Greece for the European Championships in September.