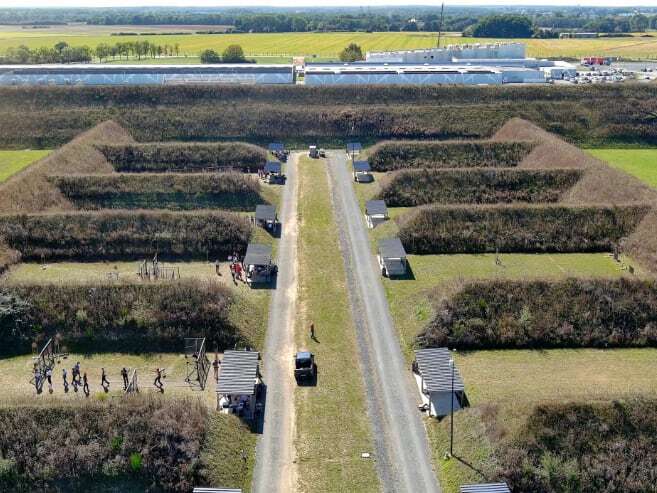 Master Handgun 2021
2021-10-23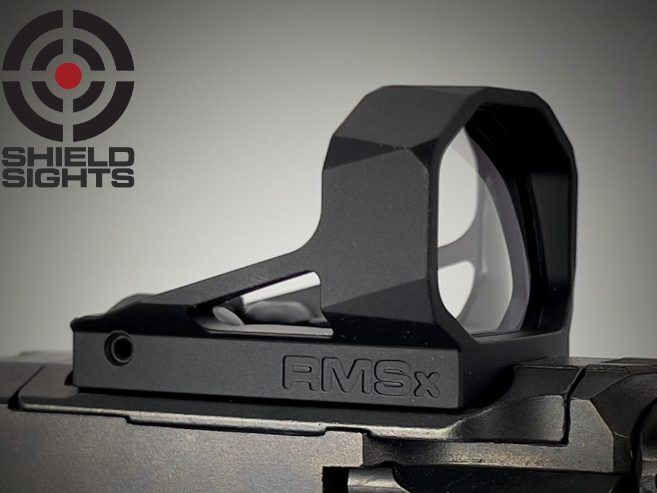 Shield RMSx Red Dot
2021-11-25
Hoster Ghost Hydra
I received from ipscstore.com the new Hydra holster from Ghost which is a hybrid holster between the classic Ghost The one Evo holsters and the Ghost Thunder hull type holsters.
I mounted it on my new Double Alpha Lynx belt that I had equipped a few months ago with a Ghost G1 holster, I just had to unscrew the 2 screws that hold the holster part of the plate that attaches to the belt and that was it. I feel like you get the benefit of both worlds. The Ghost system of fixing with the ball (in metal on this model) which ensures a perfect safety and the benefit of a hull holster where one is sure that the weapon cannot fall of the holster and where one can frankly come to seize the handgrip by the top while pressing frankly without fear that it moves. The design is particular, you either like it or you don't, but what is certain is that when you draw the gun there is absolutely no retention, it slides all by itself.
The shape at the top of the holster is slightly different from the G1 or the old EVO, the fingers come less in contact with the holster when you draw. It avoids having to machine this part by removing material to avoid hurting yourself…. Isn't it Thierry.O? 🙂
The Holster is compatible with CZ SP01 and Shadow 2 and Tanfo Stock 2-3. There are 4 screws on the hull part of the holster to adjust the holster to the different frames. For my CZ Shadow 2 I did not have to touch anything out of the box. It's solid, a big piece of aluminum quite heavy compared to the old models.
I just have to test it at the range but it looks promising.