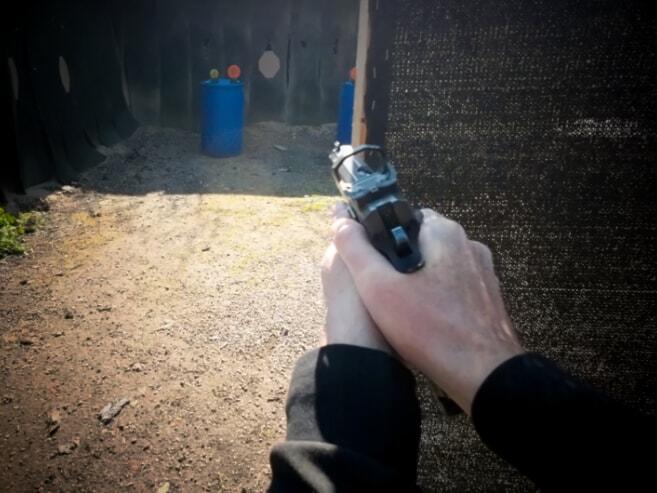 Shield RMSx Red dot for Production Optic
2022-04-03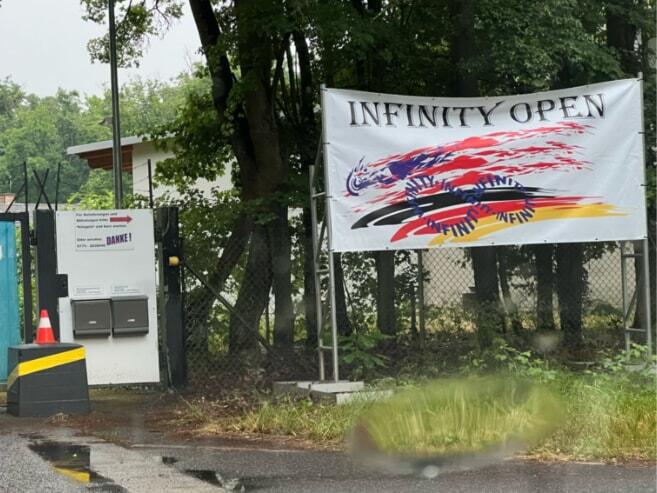 Infinity Open 2022
2022-06-07
Champagne Trophy 2022
We shot last weekend the Champagne Trophy 2022 in Vertus. A match always very well organized by the staff of the Société de Tir du Canton de Vertus. Gérard, Laurent, Florian and all the others had organized superb stages for us. There were 14 stages to shoot in one day, for about 250 rounds. It is always an IPSC Level III match with surprises and difficulties. I shot it as usual in Production Optics.
Debrief
This is the first real match of the season and it will set the tone and allow us to know what to work on. To begin with, I had no problems with my weapon. The CZ Shadow 2 Prod Optic Ready had no incidents. It is prepared with the Competition Kit from my friends at Eemann Tech. Kit you can find at my friends (and sponsors 😉 ) at ipscstore. This was the second match for my new Shield RMSx red dot. No worries no. the more I can count on it. I'm at over 100000 rounds with my Shield Sights red dots and I have no complaints.
I made 4 misses and one non shoot, 2 real brain losses ! Fortunately it was on short courses, so the penalty was less. I finished first in Super Senior at 78% of first in Overall. It's not great but I take it for a start of the season.
The IPSC family
It was a pleasure to meet again the family of our French and foreign IPSC shooters friends. These 2 years will not remain in our memories, but it was very nice to meet again. I met for the first time, another shooter from the Shield team, Dylan Keppel, a young guy who finished 3rd in Open Overall. So that's 2 podiums for the new Shield team. Thanks again to our friends of the Société de Tir du Canton de Vertus. for a flawless organization that allowed us all to meet under the sun of Champagne.
Results for AST Roissy
Out of our shooters, we obtain 4 podiums:
Thierry Obriot – First in Open Super Senior
Herve Dhelin – First in Production Optics Super Senior
Jessica Greco – Second in Production Lady
Emile Obriot – Second in Open Overall
The other shooters of the team are also doing very well. Next stop, the Infinity Open in Germany in one month.
All the results of the Champagne Trophy 2022 here