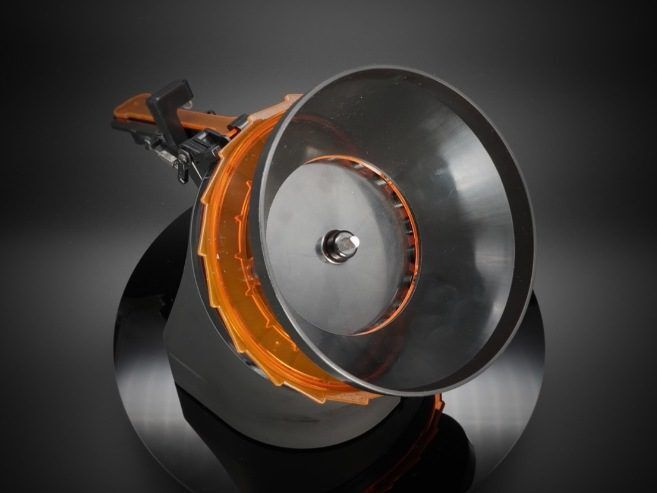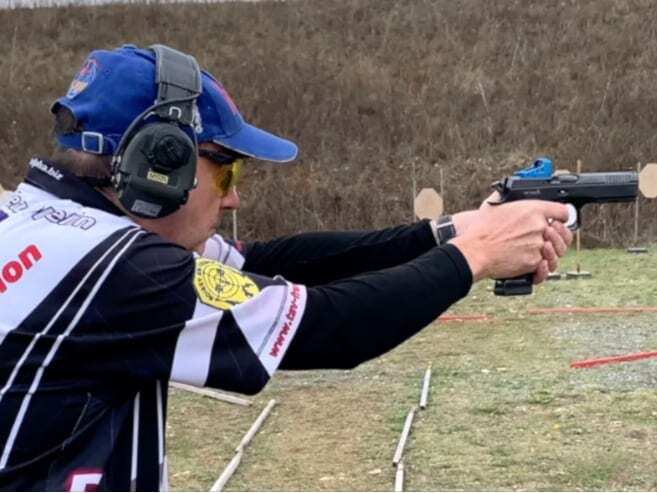 IPSC Handgun Training at CNTS
2020-11-15
Shield Red Dot on my Shadows
When the Production Optics division (carry Optic at the start) appeared, I immediately jumped at the chance to test a red dot on my CZ Shadow SP01. As the intervention to remove my presbyopia had missed on my directing eye (the right) and that I have a blur at all distances now, it was the salvation board as not to have any more difficulty in accommodating on my sights.
Rémy from Alfaprecision recommended that I put a Shield red dot on my cylinder head at the time. It was the only one he hadn't broken on any opens he tested, and if it could have resisted Rémy it should have resisted the cylinder head cycle of my Shadows. He machined the cylinder head and I was able to test the comfort of no longer having to look at a handlebar and center it in a notch, but to look at a target and put a red dot on it. Happiness!
So I equipped my Shadow 2 of the time with the adequate mounting plate from Shield on which I installed a Shield Mini-sight 4 Moa. I heard a lot about the Shields, but my one lasted 50,000 times! I just changed it for security and peace of mind. He never lost his zeroing. The advantage of SMS is that its body is made of polymer as well as its lens. It absorbs the cycle when firing The only drawback is that you have to use a special product to clean the lens, otherwise it is blur and scratches assured.
I then used to test the Shield RMS model with an aluminum body and the polymer lens. I didn't have any worries either, I think it should be less solid over time because of the Alu body which absorbs shocks less well.
Finally, Shield recently released a Shield SMS 2, with Polymer body, guarantee of solidity and glass lens, guarantee of ease of cleaning. This is what I'm using right now on my Shadow 2 Prod Optic Ready. Because of the confinement and the end of the season, the test did not last long. But I think it's on this model that I'm going to end the year with a first match in Germany for the Bul Cup in October.
In the two years that I have been shooting in Production Optics, I have seen many shooters break the red dot! I remember a match where a shooter had just mounted the last Trijicon (700 €) on his Shadow 2 and he did 3 stages before crashing… I showed this poor shooter my SMS, 50,000 rounds at € 285 (at the time) to our friends at Alphaprecision.
Shield provides a great after-sales service, I sent an SMS with a scratched window, they sent me a new one … for free!
I've put together this little video to show you the different models of Shield Red dots.