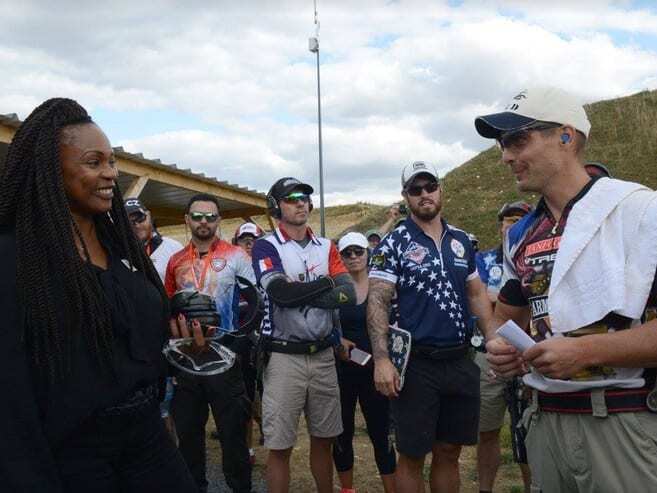 Photos IPSC Handgun World Shoot 2017
2017-09-01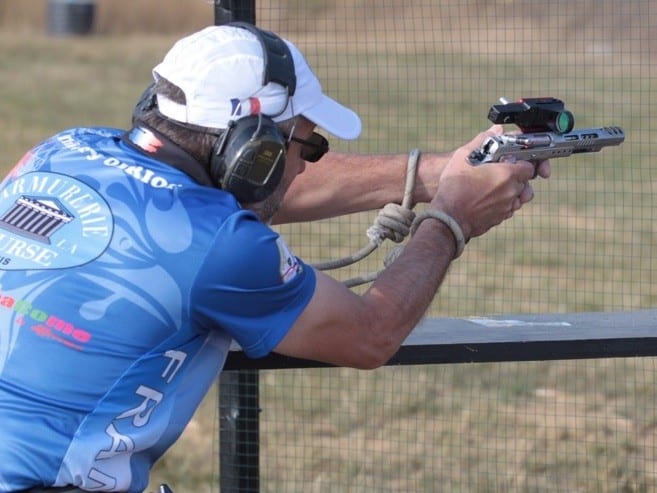 Shooter Photos IPSC Handgun Worldshoot 2017
2017-09-04
Results IPSC Handgun Worldshoot 2017
Good IPSC Handgun Worldshoot 2017 for the French National team !
The National Center of Tir Sportif has shown all its potential, we hope to see competitions every year!
Individual classification:
Gold Medal in Standard Overall for Eric Grauffel, He enters the legend by having been Overall World Champion in Open, Production and Standard!
Gold medal in Open Super Senior for Thierry Obriot, second World Champion title in a row!
Gold Medal in Classic Super Senior for Joel Gérard
Silver Medal in Junior Production for Baptiste Felt
Bronze medal in Open Overall for Emile Obriot
Bronze medal in Open Super Senior for Philippe Gilbert
Classification by team:
Silver Medal in Classic Senior
Bronze medal in Open Senior
Bronze Medal in Standard Overall
BRAVO LES BLEUS!
Next IPSC Handgun Worldshoot in three years in Pattaya, Thailand.