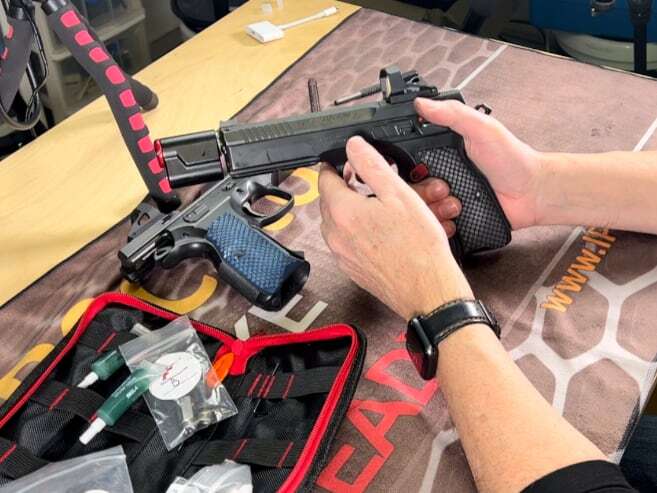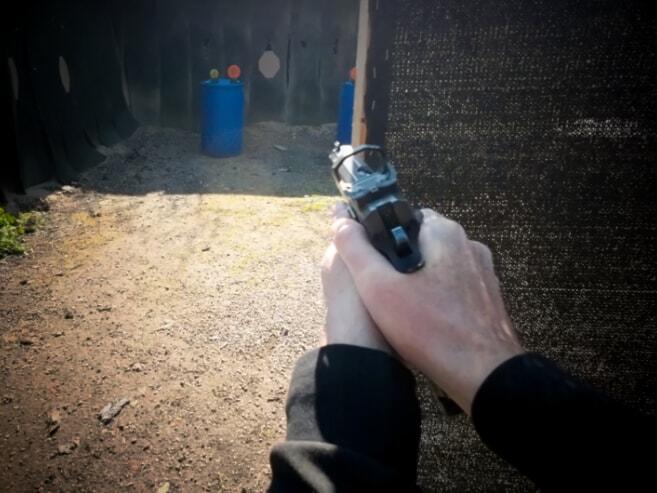 Shield RMSx Red dot for Production Optic
2022-04-03
Transform my 9mm case decapping machine into a 223 case decapping machine
I received from Shooting Technology the kit to transform my 9mm case decapping machine into a 223 case decapping machine. The kit consists of the drum for the 223 which is positioned on top of the 9mm drum. Of 2 lugs to maintain it centered and the guide for the decapping punch pin. The change is done in less than 2 minutes, it's super simple, and it works the first time.
My 223 cases will be able to go through the wet thumbler and come out with clean primer hole.
The kit is 93€ once you have the machine which is delivered ready for the 9mm. The bushing is the same for these 2 calibers which makes the assembly easier and reduces the costs.
A video to show that transforming my 9mm case decapping machine into a 223 case decapping machine is done in the blink of an eye! 🙂