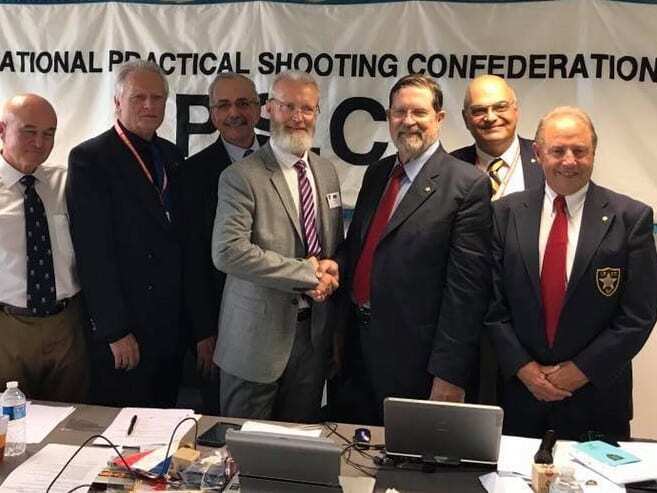 Election of new IPSC President – Vitaly Kryuchin
2017-08-27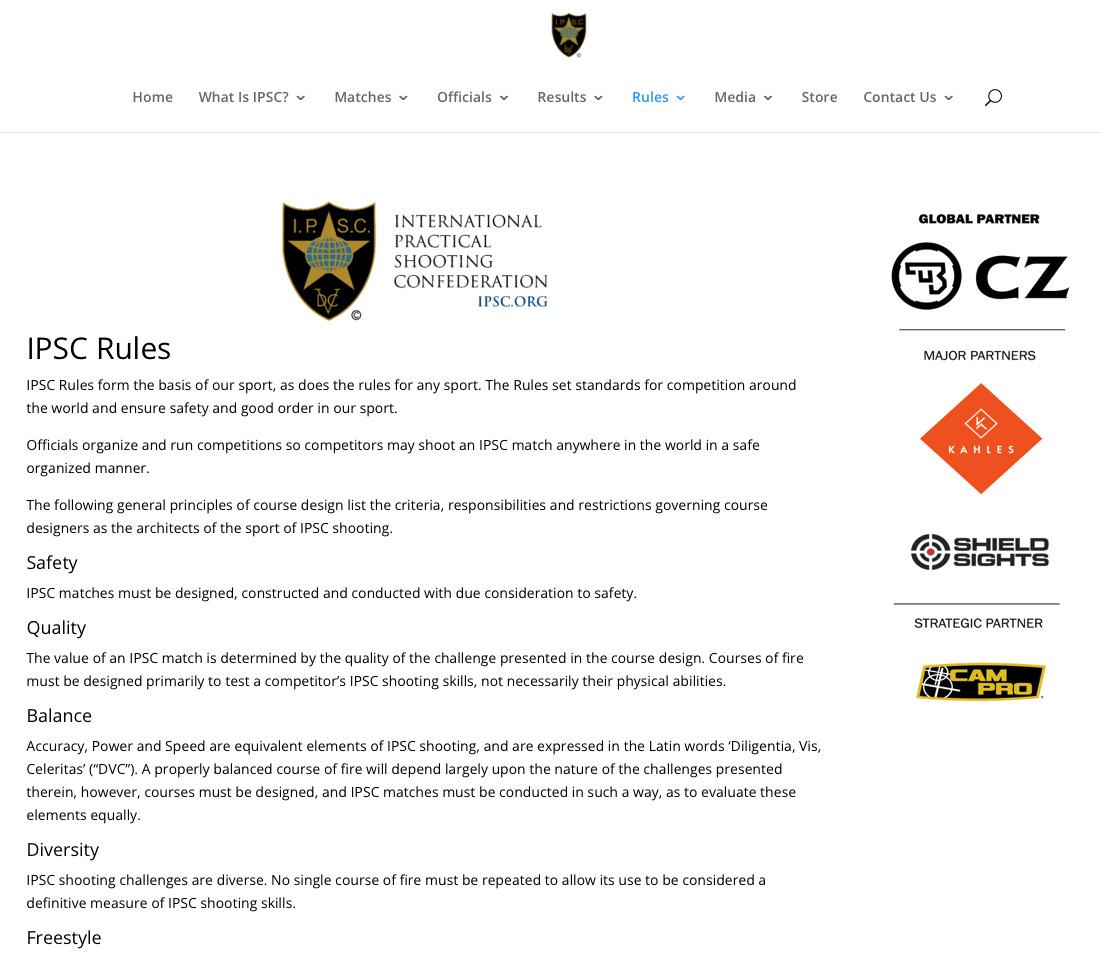 IPSC President's Newsletter April 2023
The last newsletter of the IPSC President has been published on April 3, 2023 with some interesting new information.
The Production Optics Light division has been abolished, it must be said that there were not always many people in this division. Not like the Production Optics where we have more and more shooters.
For our youth in the Junior Program, handguns in 22LR have been adopted! This can certainly encourage young people to come and practice IPSC / TSV without the parents having to sell a kidney to finance the practice. Let's wait and see how it takes...or not.
People over 70 years old will now have their "Grand Senior" category.
Proposals to allow hammers and triggers other than those provided by gun manufacturers have been approved. So no more questions to ask if this hammer or that one are "legal prod".
IPSC Micro targets are adopted for PCC, Rifle and Action Air (AirSoft) divisions. This will be able to simulate distance when facilities don't allow it. Firing rates will certainly go down :-)
2 new divisions in AirSoft, PCC and Rifle.
All this will be integrated in the new rules and these changes are effective from April 1st 2023 (A joke ? :-)). The last rule books are still dated 2019...